In order to choose a more high-quality PE water pipe manufacturer, we must have a more professional performance in reliability, can bring us better help will be better, so in the final analysis, how to better choose is particularly key. In order to obtain better quality assurance, we need to find a professional manufacturer. Throughout the market chaos of the pipe industry, there are still some regular and reliable manufacturers. Choosing PE feed pipe manufacturer with better public praise reputation, able to perform better on the benefits, so how to better think it is important to select the manufacturer and to seek the quality of security will have better performance, here small make up explain to everyone about what is the difference between PE feed pipe and PVC water pipe to avoid when buying pipe to chaos.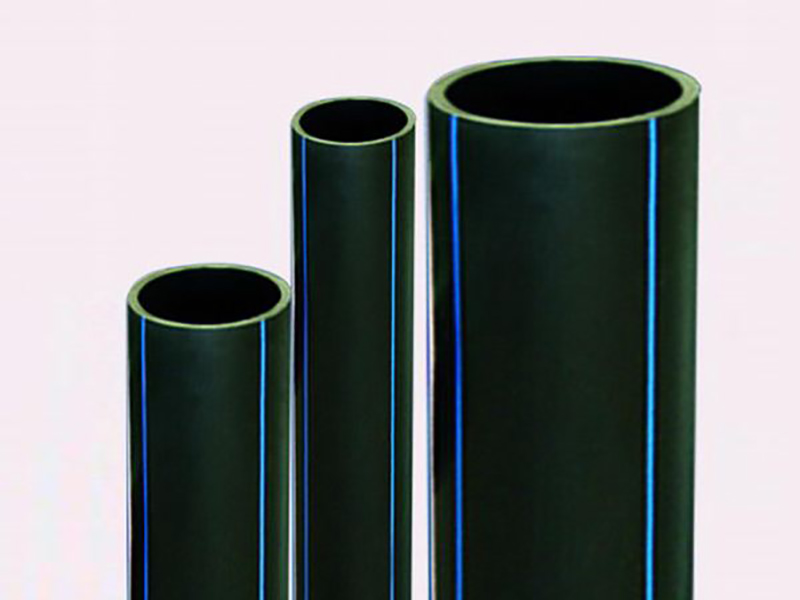 The difference between PE water supply pipe and PVC water supply pipe is as follows:
1, the two standards are not the same, PE water pipe standard GB/T13663-2000, PVC water pipe standard GB/T10002.1-2006. The requirements of wall thickness and performance index are different in the standard.
2. The strength of PVC is better than that of PE, and the toughness (impact resistance) of PE is better than that of PVC. PE can be used under the condition of 20 degrees below zero again (the internal fluid can not freeze and keep the flow state).
3, PE pipe can use hot melt connection, link safe and reliable, high strength; PVC pipe is bonded by adhesive or elastic sealing ring, which is convenient and quick.
4. The cost of PVC pipe is lower than that of PE, and the cost of engineering materials is low.
5, PVC pipe formula is more complex, more additives, used for drinking water additives must be safe and non-toxic. PE pipe additives are less, the general health performance is higher than PVC.
6, PE pipe is soft, small diameter pipe can be made into coil, and PVC pipe is hard, can not coil.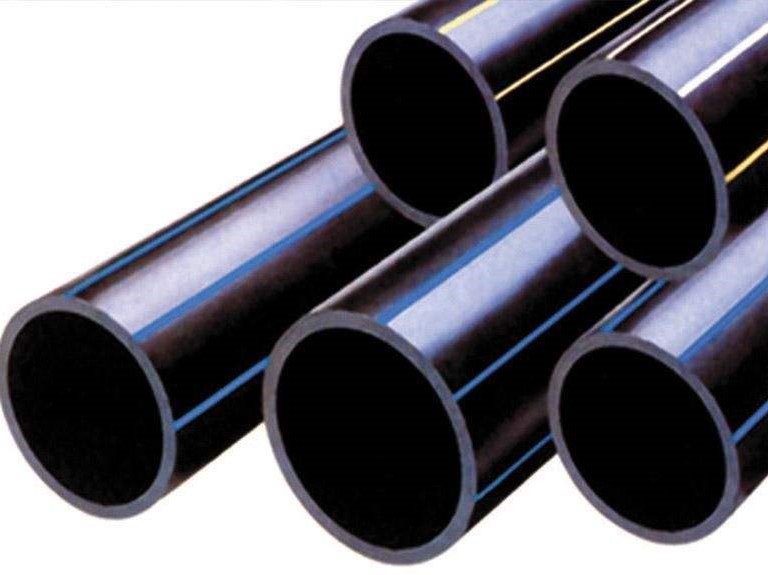 The above is a comparative analysis of some relatively simple PE water pipe and PVC water supply, but we must not be careless in the process of purchasing pipes, because different materials and specifications will affect our use in different degrees. So you have to pay attention.
The products produced by the manufacturers with professional production standards and precise specifications and sizes can better ensure our quality of life.
Huida tube industry is a large plastic h building materials enterprise integrating product research and development, production, sales and after-sales service, specializing in the production of PE water supply pipe,PP-R hot and cold water pipe, steel mesh frame pipe, HDPE double wall bellows, HDPE steel band reinforced spiral bellows,CPVC power cable pipe, PVC-U drain pipe, HDPE porous pipe, etc. National hotline: 4001558850