Everyone in the purchase of PE water pipe in addition to the specifications and quality of the more asked, followed by the price. PE water pipe in the urban water, water treatment industry is particularly widely used, because of its high strength, high temperature resistance, corrosion resistance, non-toxic and other characteristics, is widely used in the field of water pipe manufacturing. Therefore, many friends in the purchase of PE water pipe often ask PE water pipe price, this problem is too general. Today Xiaobian sorted out the PE water pipe price and the latest quotation, I hope to help you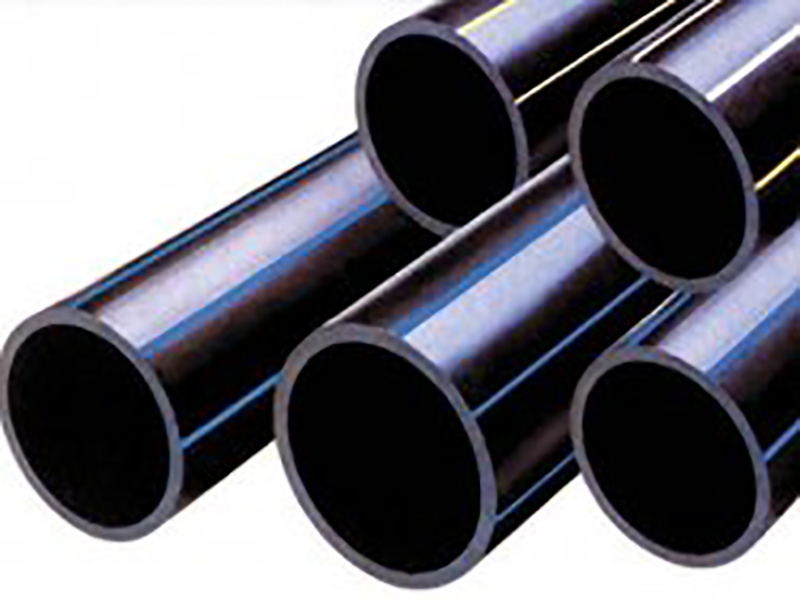 PE to the price of water pipes
PE water supply pipe, color: black | nominal pressure: 0.6 1.6 (Mpa), nominal diameter, 20-800 (mm) | material: HDPE | continuous use humidity: 0 (℃), the price: 8.00 to 10.00 yuan. 2. PE water supply pipe butt joint flange, material: plastic, the compressive strength: gb | level: 100, price: 2.00 yuan. 3. The PE water supply pipe fittings, nominal diameter: 110 (mm) | material: HDPE | purpose: water pipe, nominal pressure: 16 (Mpa) | wall thickness: 0.8 (mm), price: $6.5 to $8.50; The above prices are for reference only. Specific prices are subject to purchase.
PE water supply pipe specifications:

DN25, DN63, DN100, DN160, DN200, DN315DN400 to DN500, DN630 DN1400
PE water supply pipe product characteristics:

1. The fluid resistance in the pipe is small, the inner wall of the pipe is smooth, the friction resistance along the process is smaller than that of the metal pipe, the pipe fittings are connected without shrinking, and the local resistance coefficient is smaller than that of the steel pipe.
2. Light quality: the quality is only 1/10 of steel, which can greatly reduce the construction intensity of workers and reduce the hoisting cost of machinery. Shorten the construction period and improve the efficiency.
3. Long service life is easy to recycle. The service life of galvanized pipe is generally 10 ~ 15 years, and the actual service life is often shorter, while the service life of PE pipe can reach 50 years. It is easy to recycle, does not produce substances that have an impact on the environment, and the technology is mature and evolving.
4, the connection is firm, because the polyethylene has good hot fusion, can ensure the interface material structure and the identity of the pipe body itself, to achieve the integration of the joint and pipe, weld joint leakage rate is significantly lower than the metal pipe.
5. It has strong adaptability to the change of foundation. PE pipe is a kind of high toughness pipe, and its elongation at break is generally more than 50%. It has a very strong adaptability to the uneven settlement of the pipe foundation, and has effective resistance to the settlement of the foundation and the end load.
6, corrosion resistance, no scaling :PE water pipe is a kind of non-polar structure of polymer materials, with good chemical resistance. It has no chemical effect on all ions in water and land and chemical substances in buildings. It has the ability of acid and alkali corrosion resistance, no rust, no scaling, aging resistance, no microbial breeding and no peculiar smell. Flocculates make the water color, meet the health regulations, is an ideal pipe for drinking water transportation.
PE water pipe price according to the wall thickness, pressure, caliber, and other quotations will be different, welcome to Huida pipe industry investigation! Buy the desired plastic plumbing.

Huida tube industry is a large plastic h building materials enterprise integrating product research and development, production, sales and after-sales service, specializing in the production of PE water supply pipe,PP-R hot and cold water pipe, steel mesh frame pipe, HDPE double wall bellows, HDPE steel band reinforced spiral bellows,CPVC power cable pipe, PVC-U drain pipe, HDPE porous pipe, etc. National hotline: 4001558850