Product introduction
1, HDPE porous pipe is HDPE (high density polyethylene) as raw material, the extruder once extrusion molding production, the single hole wall intersection, close fusion boundary of a cable sheath pipe material. The product has the characteristics of waterproof, moisture-proof, anti-aging, long service life and good resistance to the weather. At the same time, because it is a one-time forming integrated porous casing, the construction is convenient, the number of embedded holes is increased, the construction speed is improved, and the material and construction cost of the engineering unit are greatly reduced.

2, PVC grid type square hole pipe is a collection of jacket and sub-pipe as one, a extrusion molding, beautiful shape, PVC engineering plastic production, high compressive strength, light weight, long service life, smooth inner wall, small friction, convenient construction, can resist the influence of external force, protect light, cable function. The inner hole is similar to the square type, the effective space is large, easy to wear light and cable.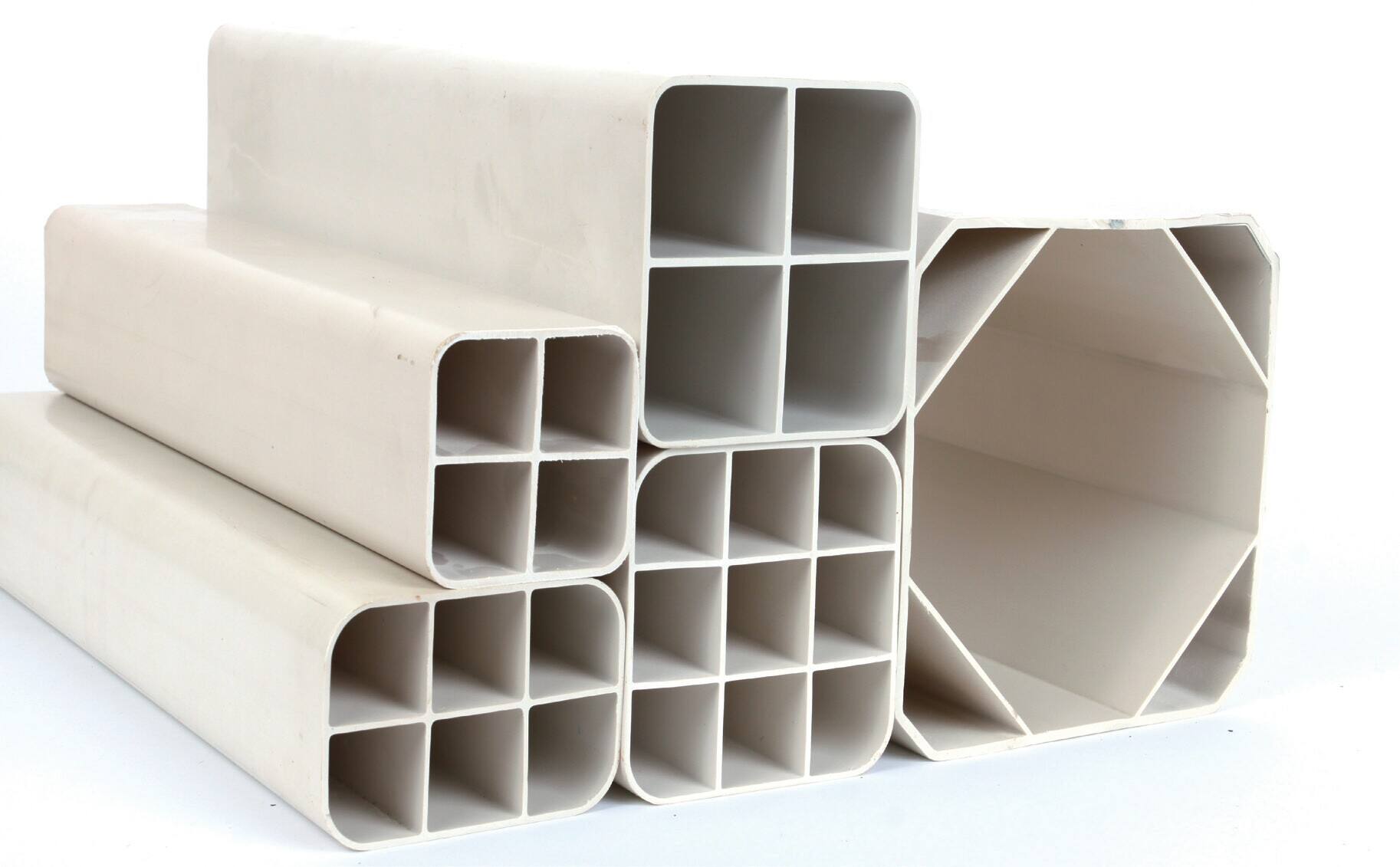 Two, the advantages of performance
Strong pressure resistance and aging resistance. Adopt high quality and improved PVC engineering plastics for one extrusion, high compressive strength, do not need to do foundation or encapsulation under normal conditions, prevent settlement, can replace steel pipe to cross the road safely, flame retardant (good self-extinguishing from fire), corrosion resistance, aging resistance, service life of more than 50 years.
2. Complete specifications and diverse combinations. Product contour artistic, the main specifications are 3 holes, medium 4 holes, difference and bore diameter 4 5 (different) diameter, bore size 6, 7, 9 hole size and other series, with the light of the different diameter (electric) cable, and the original concrete pipe, corrugated pipe and other pipe free transition, combination, and with the corresponding joint, plug, belt, special plastic accessories, such as ease of operation.
3. Innovative structure, saving pipe position. Compact pipe structure, less road volume excavation, only 10% of the cement pipe location, effectively save urban underground pipe resources, less impact on road traffic and municipal.
4. Good toughness, free bending. A section of 6 meters of pipe with bending chord height of more than 1.2 meters can be easily avoided when obstacles are encountered or other pipelines are crossed during construction.
5. Convenient construction, saving labor and time. The sheath is integrated with the sub-pipe, and the cable can be pierced without the need for the secondary pipe to be laid in a single laying, which avoids the deformation and kink of the secondary pipe to be pierced, the chaos of the sequence and the trouble of repeated construction. Light weight, easy to handle; Smooth inner wall, threading effort; Strong compressive resistance, the buried depth is only 0.3-0.5 meters, no need to do the foundation and cement encapsulation, first backfill fine sand soil 20 cm and then backfill soil can be opened to traffic. Using PE/corrugated pipe crossing the street to the other by steel pipe (steel dosage is big, cost is high, the welding, heavy construction, perishable, short service life, cement water maintenance period, the secondary wear son tube to cable, using grid construction than using PE pipe, socket/bellows nearly 1/2 shorten the construction period, nearly 3/5 than using cement pole to shorten time limit for a project).
6. High utilization rate and low comprehensive cost. Integrating sheath and sub-pipe, large effective space of inner hole, can be connected after cut off, saving material consumption and less project input. Compared with the use of PE/ ripple cost saving nearly 20%, can replace steel pipe, save about 50% of the investment.



III. Technical parameters of the product
Drop weight impact test Sample 9 / 10 does not break
Flat test When the initial vertical height deformation is 25%, the specimen is unloaded immediately and does not fracture
Tube stiffness ≥2000 MPa
Recovery rate ≥90%; And the sample does not crack and delamination
Drop test The sample has no damage or crack
Tensile yield strength ≥30 Mpa
Longitudinal retraction rate ( one hundred and fifty ± 2) After cooling to room temperature, the sample should be free of delamination, cracking or bubbles; Longitudinal retraction ≤ 5%
Connection tightness There is no crack or leakage in the sample
Vicat softening temperature ≥79
Static friction coefficient ≤0.35
III. Product use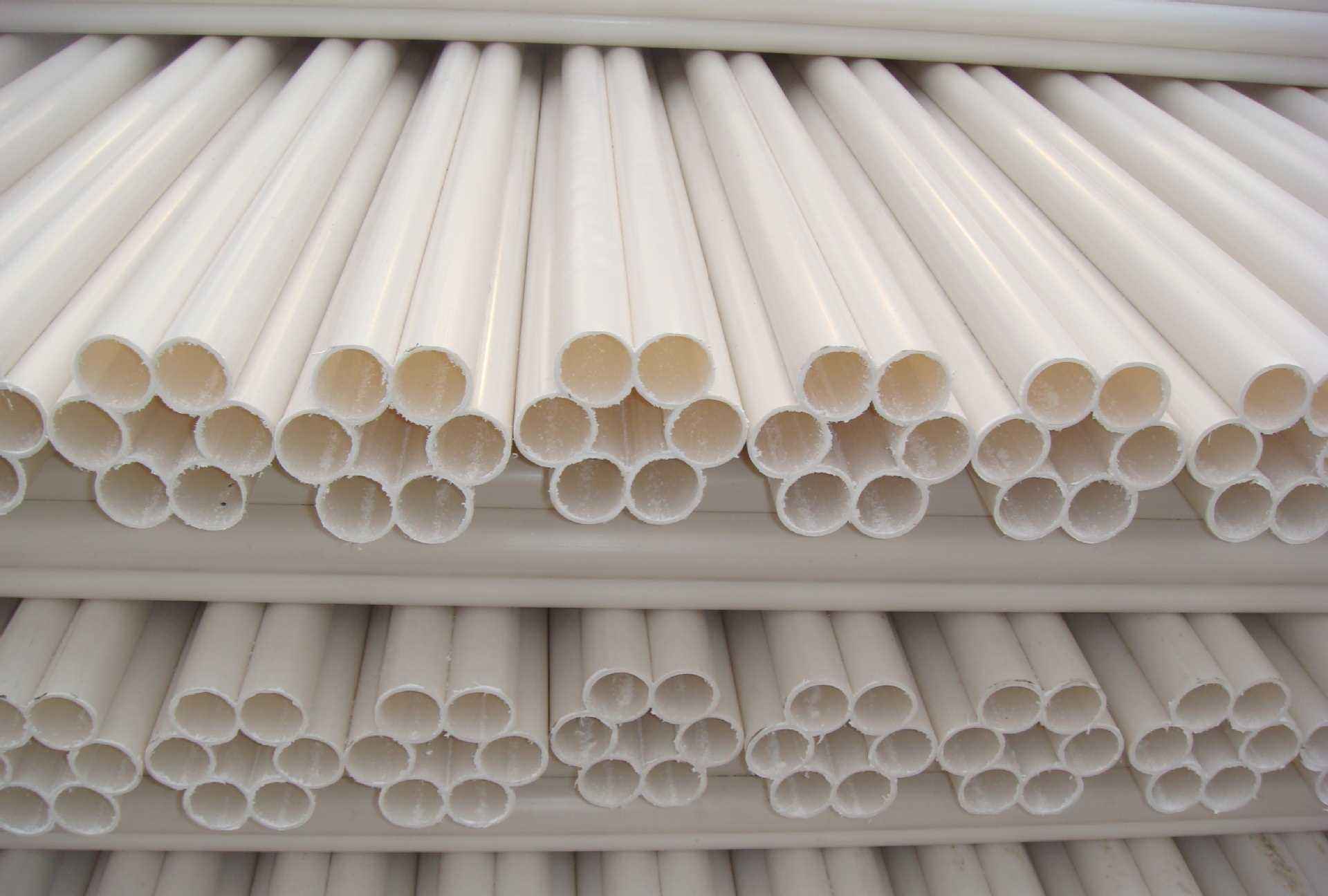 It is suitable for outdoor communication optical fiber, cable and cable piping system. Power supply line piping system. There are also wiring ducts and special ducts, long distance communication channels, and wiring ducts in buildings to protect wires or cables.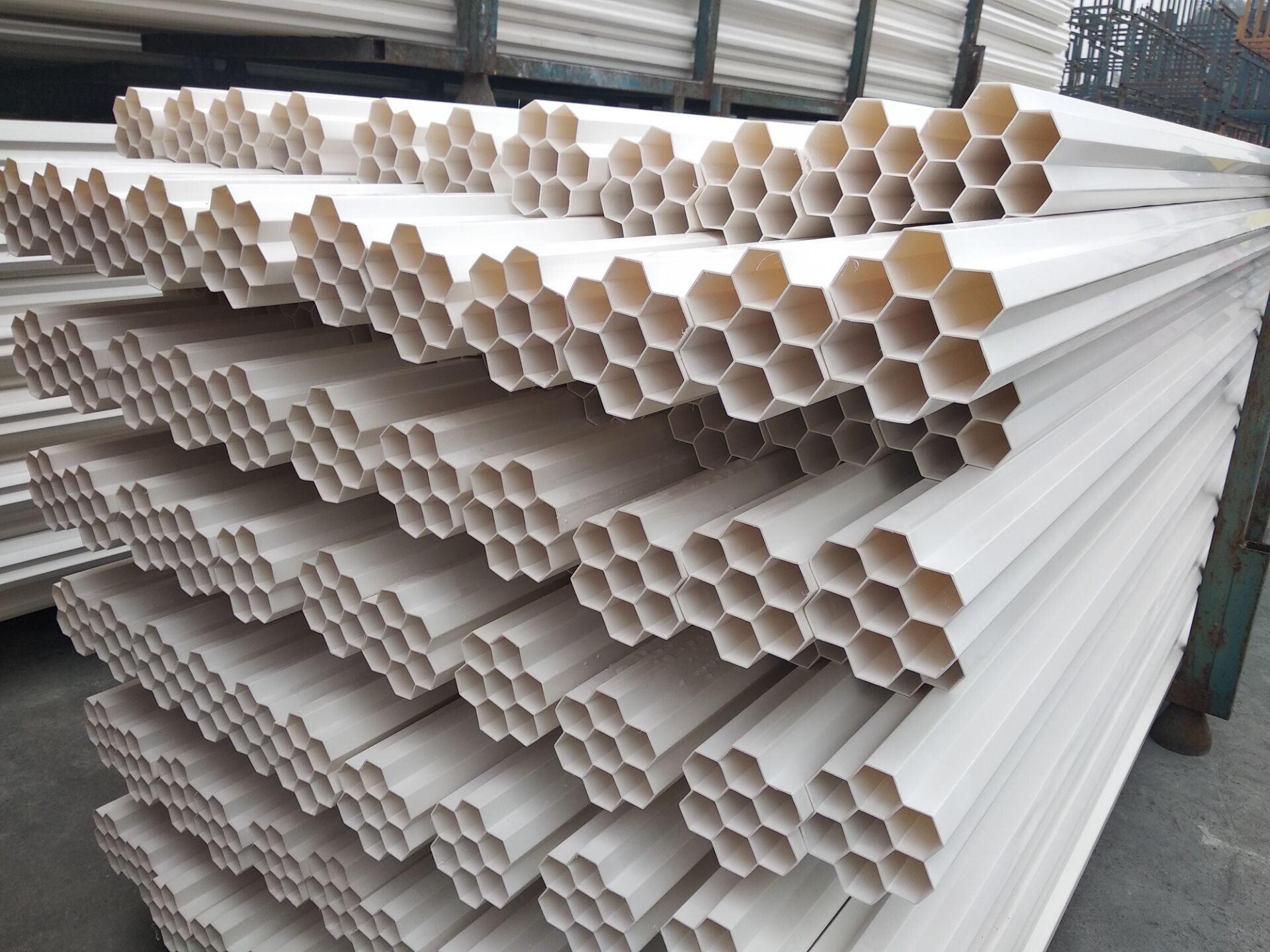 Huida tube industry is a large plastic h building materials enterprise integrating product research and development, production, sales and after-sales service, specializing in the production of PE water supply pipe,PP-R hot and cold water pipe, steel mesh frame pipe, HDPE double wall bellows, HDPE steel band reinforced spiral bellows,CPVC power cable pipe, PVC-U drain pipe, HDPE porous pipe, etc. National hotline: 4001558850